ZERO IMPACT INFO SIGN - 6" x 6"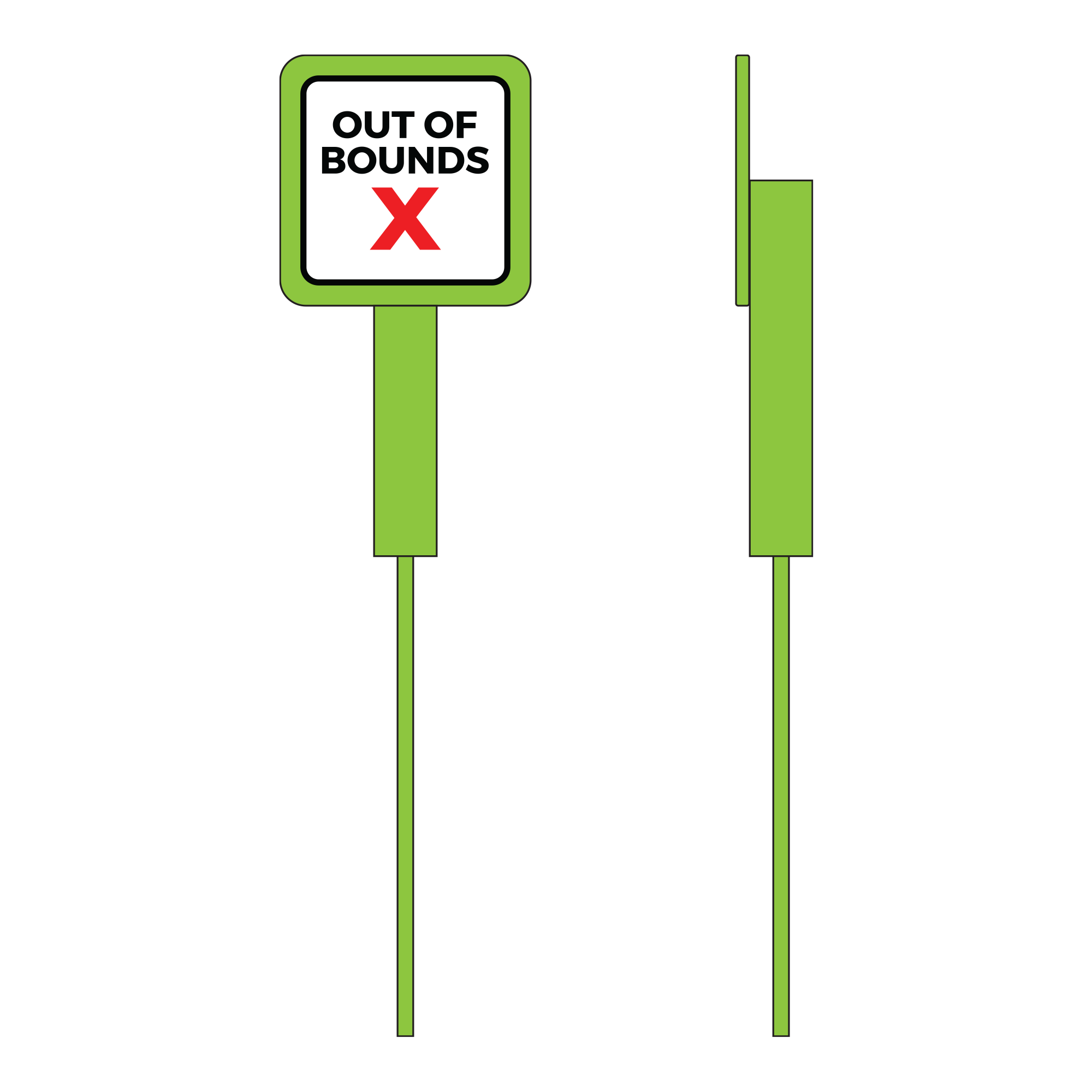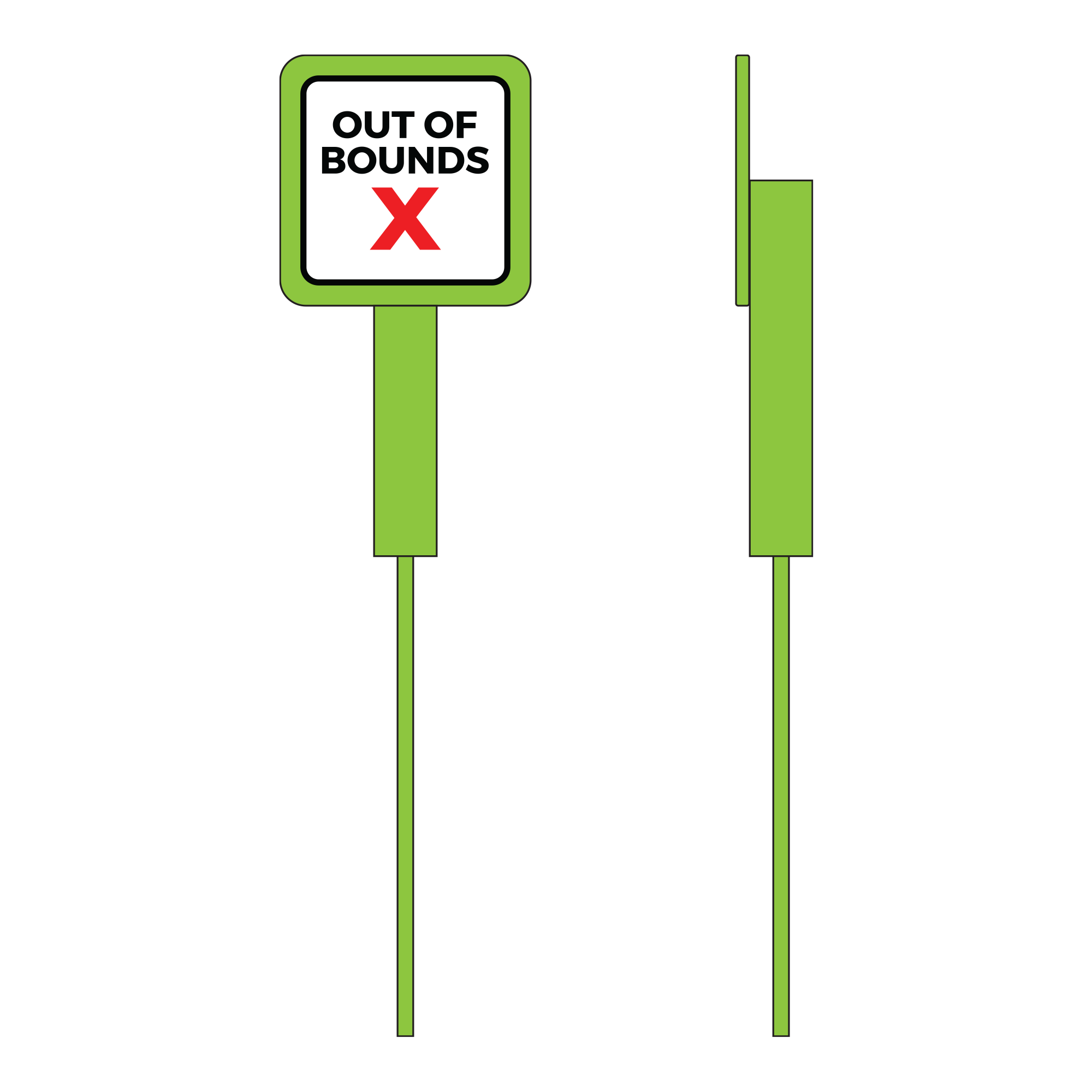 ZERO IMPACT INFO SIGN - 6" x 6"
The Prodigy Disc Zero Impact Info Sign is made of steel and is extremely durable.
The 3/8" flat steel sign attachment has an electrophoresis base coat (rust proof), finished with powder coating to assure a great looking sign for years to come.
The sign is welded to a piece of 3/8" rebar to allow for seasonal removal or for quick removal if relocation is required. The graphics area on the sign is 6" x 6". This sign is installed by forcing the rebar into the ground (no concrete required). Graphic decals can be included at an additional charge.
Includes sign attachment and rebar. Available in custom colors.